Austwick Cuckoo Festival & Street Market
Austwick Cuckoo Festival & Street Market
Spring Bank Holiday Monday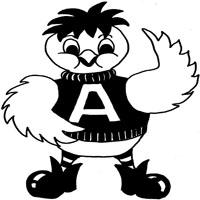 The Austwick Street Market always takes place over the May Bank Holiday weekend at the end of May.
There are plenty of activities to entertain everyone including;
The ever-popular Austwick Amble - come and set a new fell race course record!
Entertainment from the Oak Jazz band and Zoot (not just for children!)
Very special cuckoos on display-plant pot inspired!
Lots of Market stalls including Crafts, Spares, Magpies, Tombola- treasures!
Raffle with great prizes to win
Coconut shy, Skittles, Shire horses and much more
​Yummy Yorkshire food including Hog Roast, Pie and Peas, Cakes and Scones, Bacon Butties, children's sweets
The Street Market will start at 09:30am on the Bank Holiday Monday.
The Village opens its streets to welcome family, friends and visitors to a fun day – come and join us.