Long Preston Flood Plain
A Site of Special Scientific Interest
The River Ribble floodplain at Long Preston is of national importance because the flat valley bottom and river features supports unique wetland flora and fauna.
​
Excellent for Bird Watching


Lying between the Yorkshire Dales and the Forest of Bowland, the Long Preston floodplain is a unique area which offers a very different experience from the surrounding upland areas. It is an ancient landscape with a rich history mainly because the floodplain has provided food and shelter for humans for thousands of years. It still floods today, providing habitats for many specialist species of flora and fauna including the nationally rare northern spike-rush Eleocharis austriaca.
Most of the upper Ribble's catchment area is based on limestone. This gives the water qualities that can support a unique range of aquatic plant species as well as dragonflies and otters. High water quality also allows a range of coarse fish species to breed here, which in turn support species such as otter. Because of its importance, the river and part of the floodplain are designated as a Site of Special Scientific Interest (SSSI). These are the country's best wildlife and geological sites and contain some of our most precious habitats.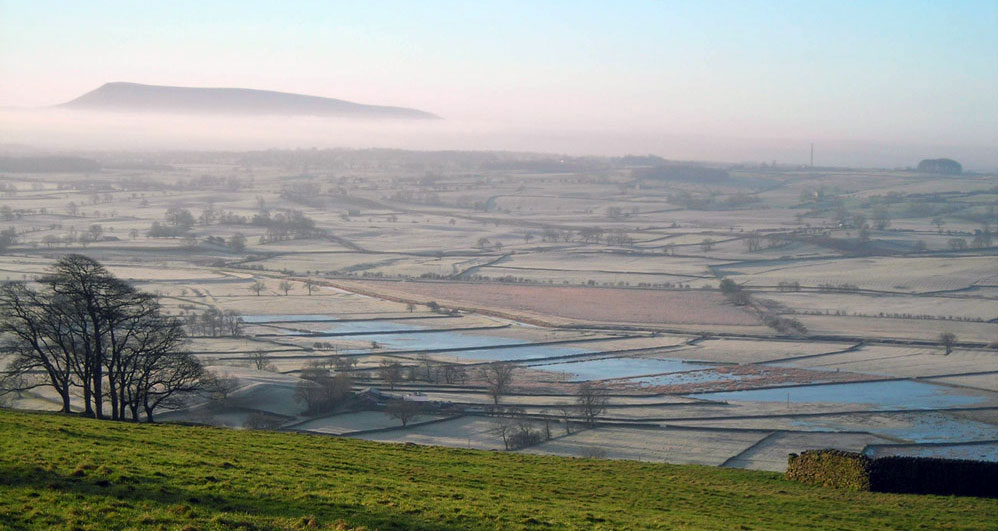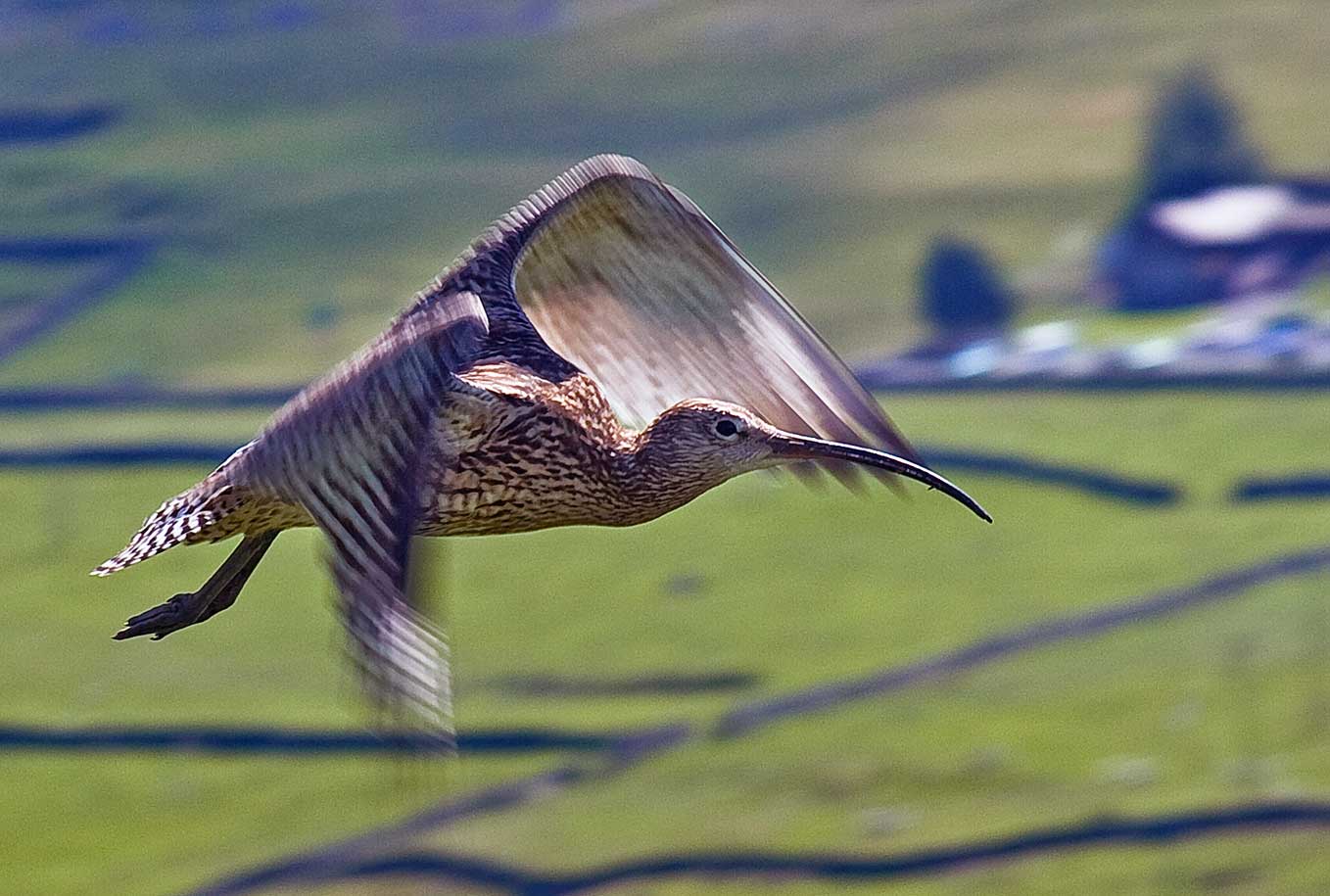 WALKS .....
Long Preston Flood Plain Trail Map
where2walk.co.uk/walk/long-preston-deeps/

FIND OUT MORE .....
longprestonfloodplainproject.org