Ribblehead Station
Visitor Centre and Coffee Shop

Home to an exhibition about the Settle-Carlisle Railway Line



The Visitor Centre is home to an exhibition celebrating the history of the famous Settle-Carlisle railway line
You can take a virtual tour of the line with a state of the art computer model featuring aerial photography and lots of extra information and images.
Normally open 7 days a week from 10.30 until 15.30, staffed by volunteers.
The idyllic setting of the coffee shop and visitor centre is like no other.
With 360° panoramic views of the Yorkshire Three Peaks and the iconic Ribblehead Viaduct just a short walk away,
it's the perfect stop-off point for visitors and locals in need of a refreshing drink and a bite to eat.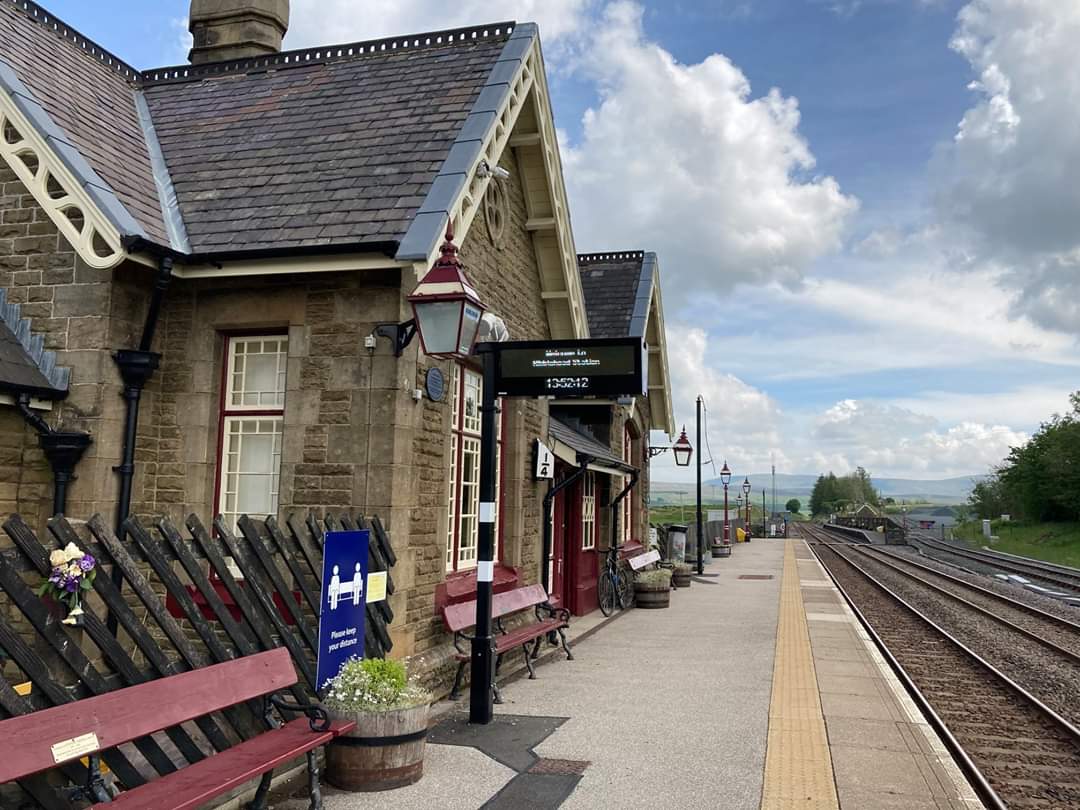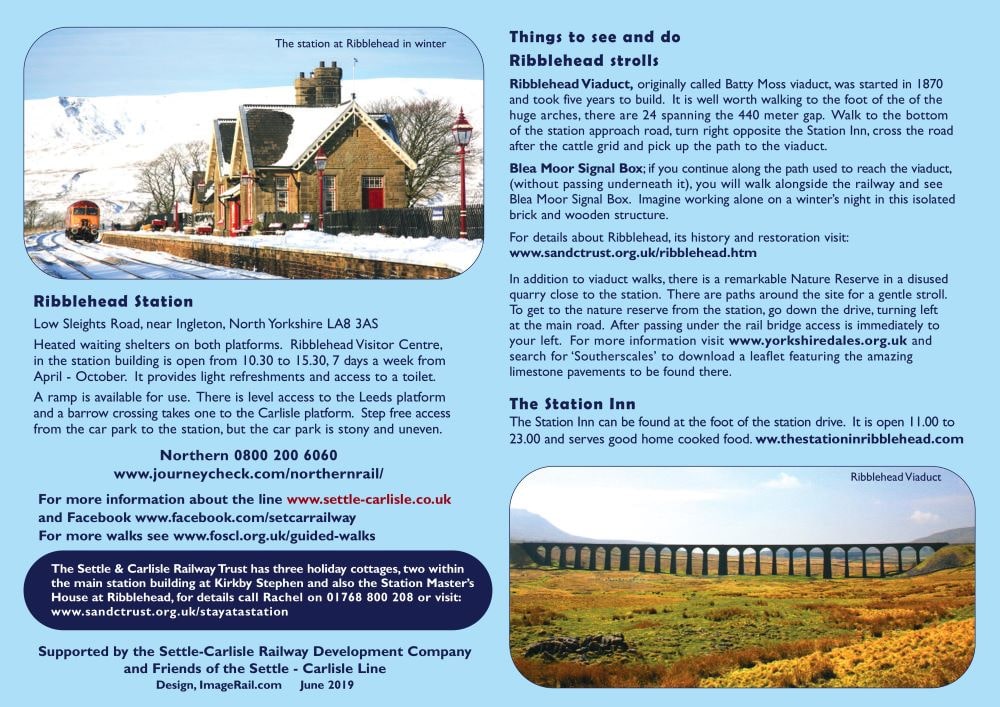 CLICK HERE to download leaflet

Find out more ...