Come and visit us at our newly opened home and lifestyle store
at 11 Duke Street, Settle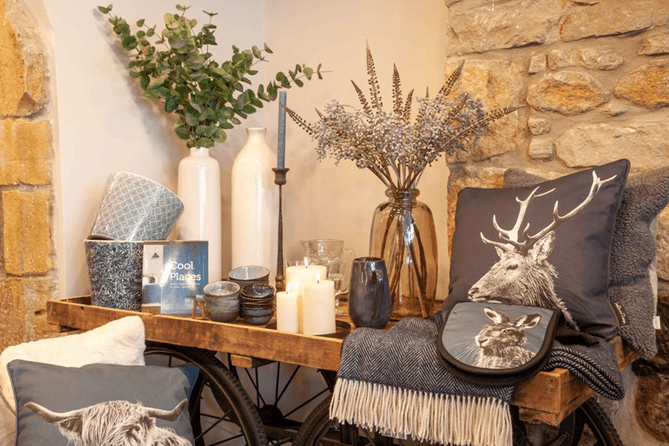 11 Duke Street
SETTLE
BD24 9DU
Facebook: www.facebook.com/SeddonandDavison
Email: hello@seddonanddavison.com
Telephone: 01729 824550
We hope you'll find our store inviting and cosy - with a rich palette of heritage inspired colours that complement each other - warming ochres, moss greens, dusky pinks and indigo blues all have their place.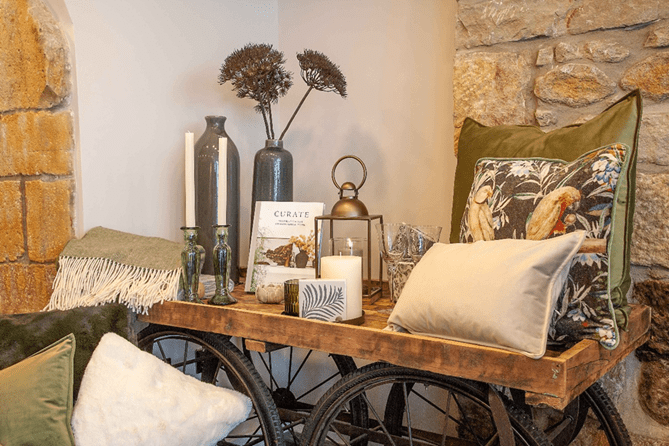 Our love of wildlife and nature is apparent throughout, complemented by sheepskin rugs, cosy merino wool blankets, velvet cushions and vintage inspired homewares that include statement vases, lanterns, lighting, glassware and ceramics.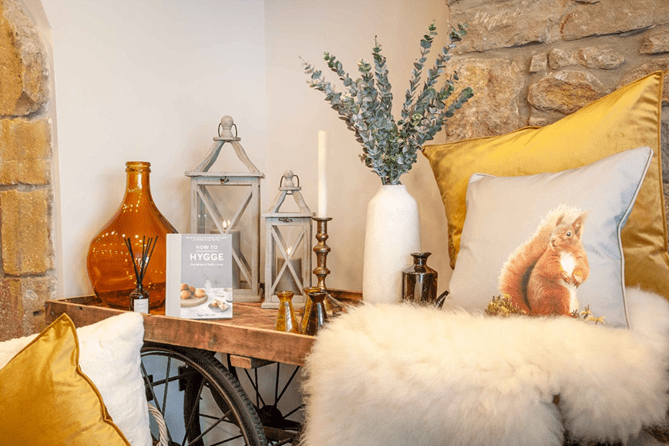 For further inspiration there is a range of books - interior design, to plants and wellbeing, as well as places to escape to - as well as artisan candles, and organic skin care.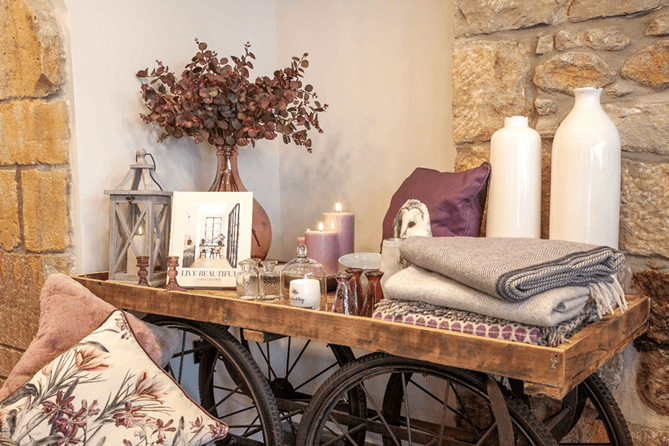 The store also features our own range of British-made homewares as well as Mark Davison's original wildlife and landscape photography and cards.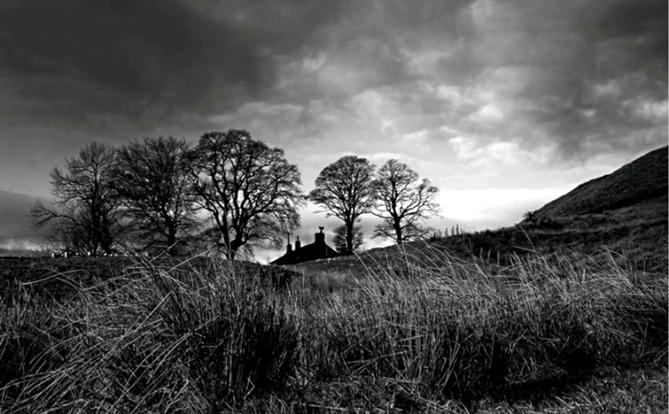 We look forward to welcoming you to our new store
Kara and Mark
11 Duke Street, Settle, BD24 9DU
www.seddonanddavison.com
01729 824550