Settle Photographic Group
Annual Exhibition and Town Trail
Settle Town Trail: 1st - 21st August 2023
Exhibition at Clapham Village Hall: 26th - 28th August 2023
The group members' range of interests ensure a varied and interesting mix of photographic subjects and styles.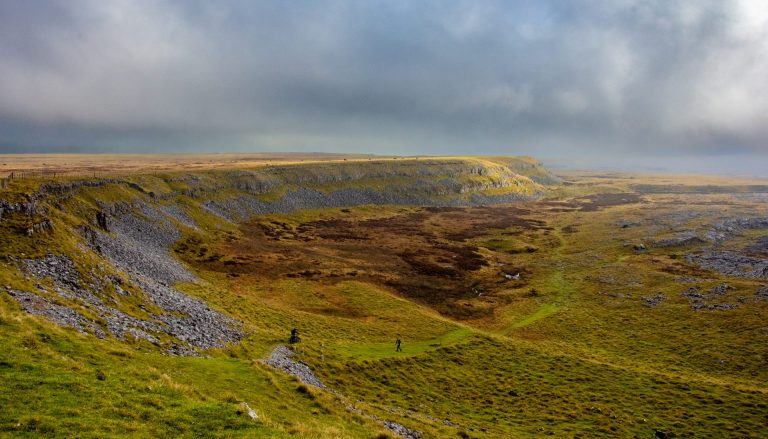 Thieves Moss, Crummackdale
SETTLE TOWN TRAIL
Tuesday 1st - Monday 21st August 2023
All the Exhibition entries can also be viewed in the shop windows of Settle on our "Town Trail"
PHOTOGRAPHIC EXHIBITION
26th - 28th August 2023
10am - 5pm
Clapham Village Hall
Cross Haw Lane Clapham North Yorkshire LA2 8HR
Admission free but donations very welcome.
Refreshments will be available.
CONTACT DETAILS
07963 308333
tombilly.tf@gmail.com