Settle Station Water Tower
Grade II Listed
Restored 2011

Settle Station Water Tower is the only survivor of eight watering places for steam locomotives on the Settle-Carlisle railway.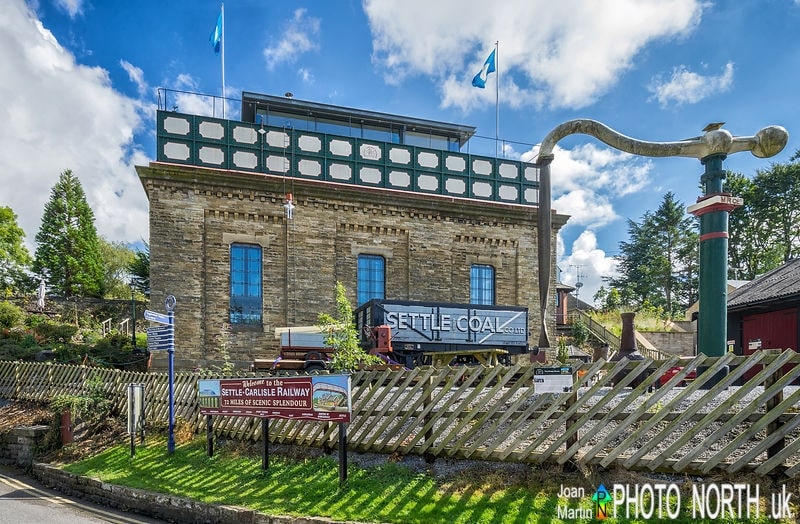 During 2011 the water tower was restored and adapted to be a private house, retaining all of its original features.
The work was televised for Channel 4's Restoration Man series.
Various relics from the railway can be seen in the grounds of the Water Tower including a Navvy Hut that was built to house workers when the line was built and now used as a garage and workshop.
Postcode: BD24 9AA

Find out more ...