ShoeSpeak
A small, independent shoe shop in Settle Town Hall
selling handmade footwear from South Africa
Settle Town Hall
Settle
BD24 9EJ
Opening Times
Tuesday - Saturday



andrea@shoespeak.co.uk
01729 822223
Our unique handmade quality leather range are here to dress your feet grandly as they carry you through life.
Because that's what your feet do.
They're your own personal chariot!
Treat them with respect and be grandly carried.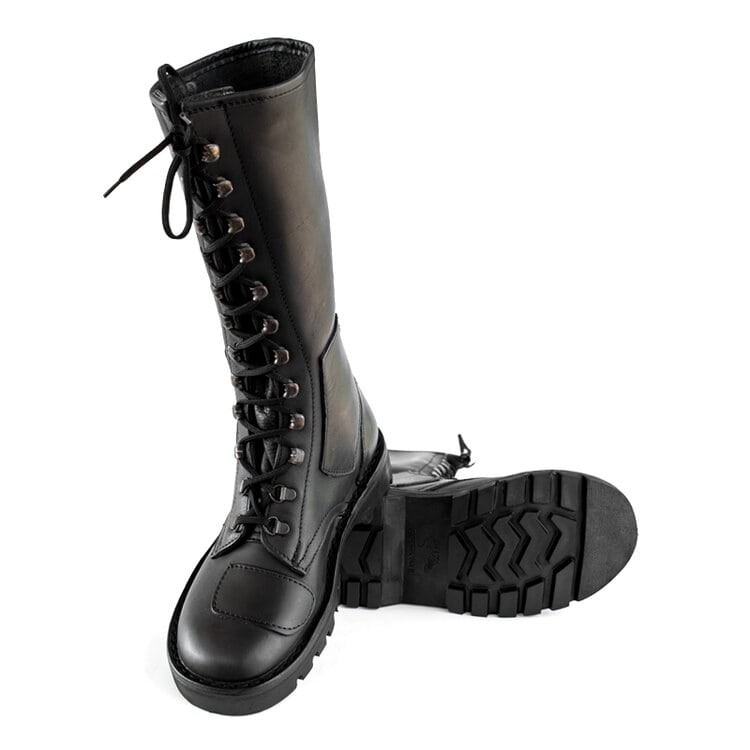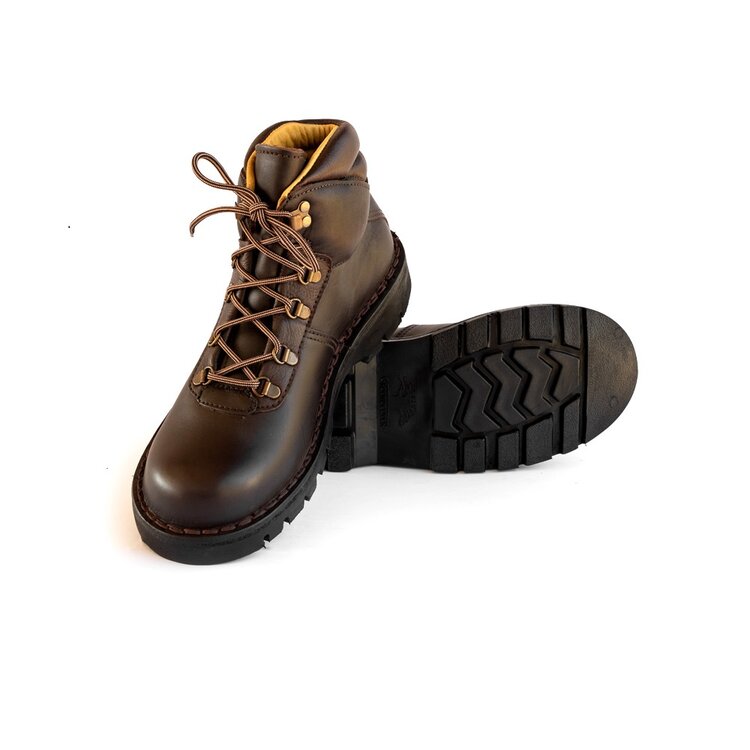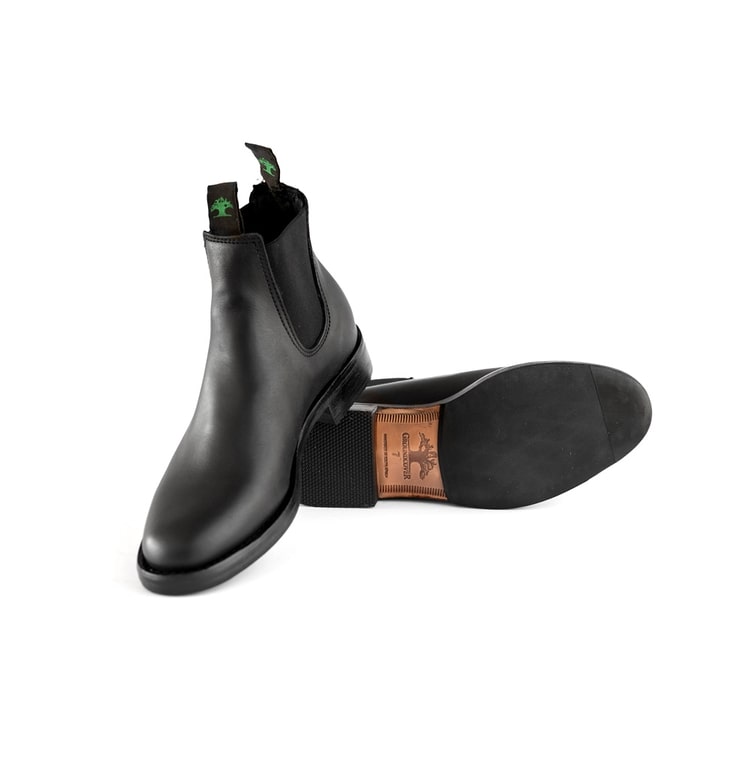 A small selection of our ladies shoes
Not only are our shoes beautiful and comfortable, they also last a lifetime because they're repairable.
Most shoes made by machines aren't. They have to be chucked once they're broken and that's not so kind to our Earth.
When the shoes from us need to be repaired, you take them along to a good cobbler and get them fixed.
(We have a super Cobbler in Settle. If you can't find your own you send me your shoes and I'll take them to Dan Nelson on your behalf).
This means fewer of the world's resources are used up because you don't have to get another pair of shoes
AND you keep the shoes your feet have moulded into their own shape.
Good for the Earth; good for your feet.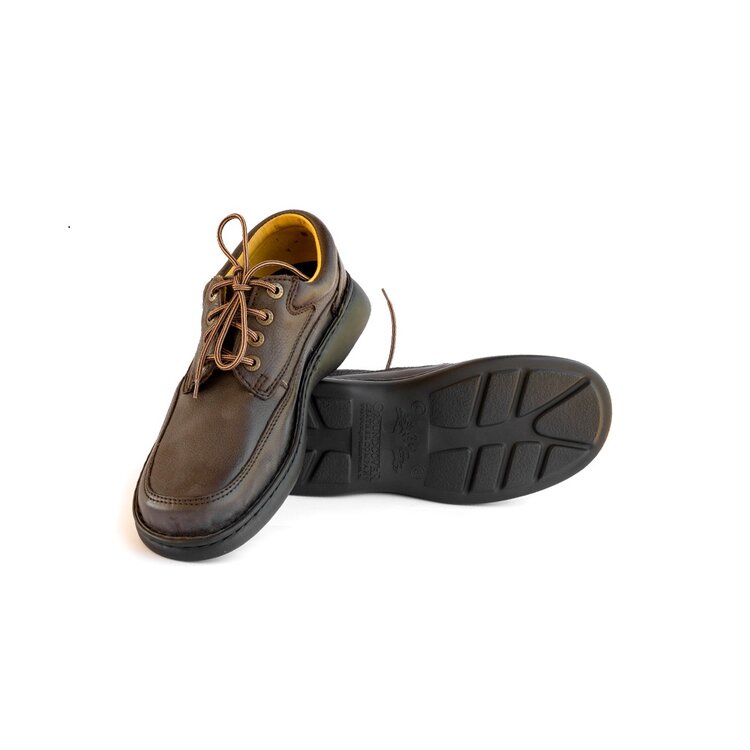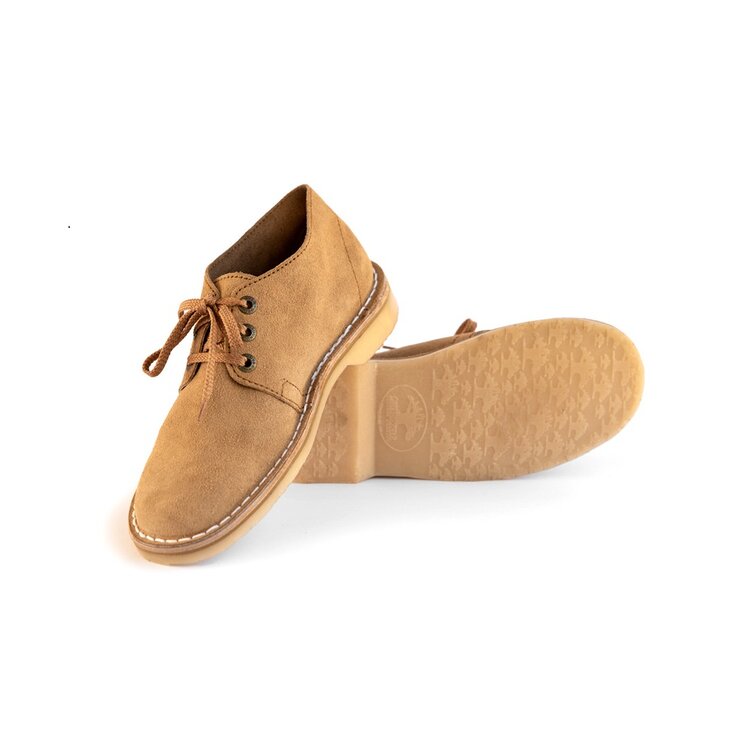 A small selection of our men's shoes
Our shoes being made in the South African workshop