Elegant Country House Hotel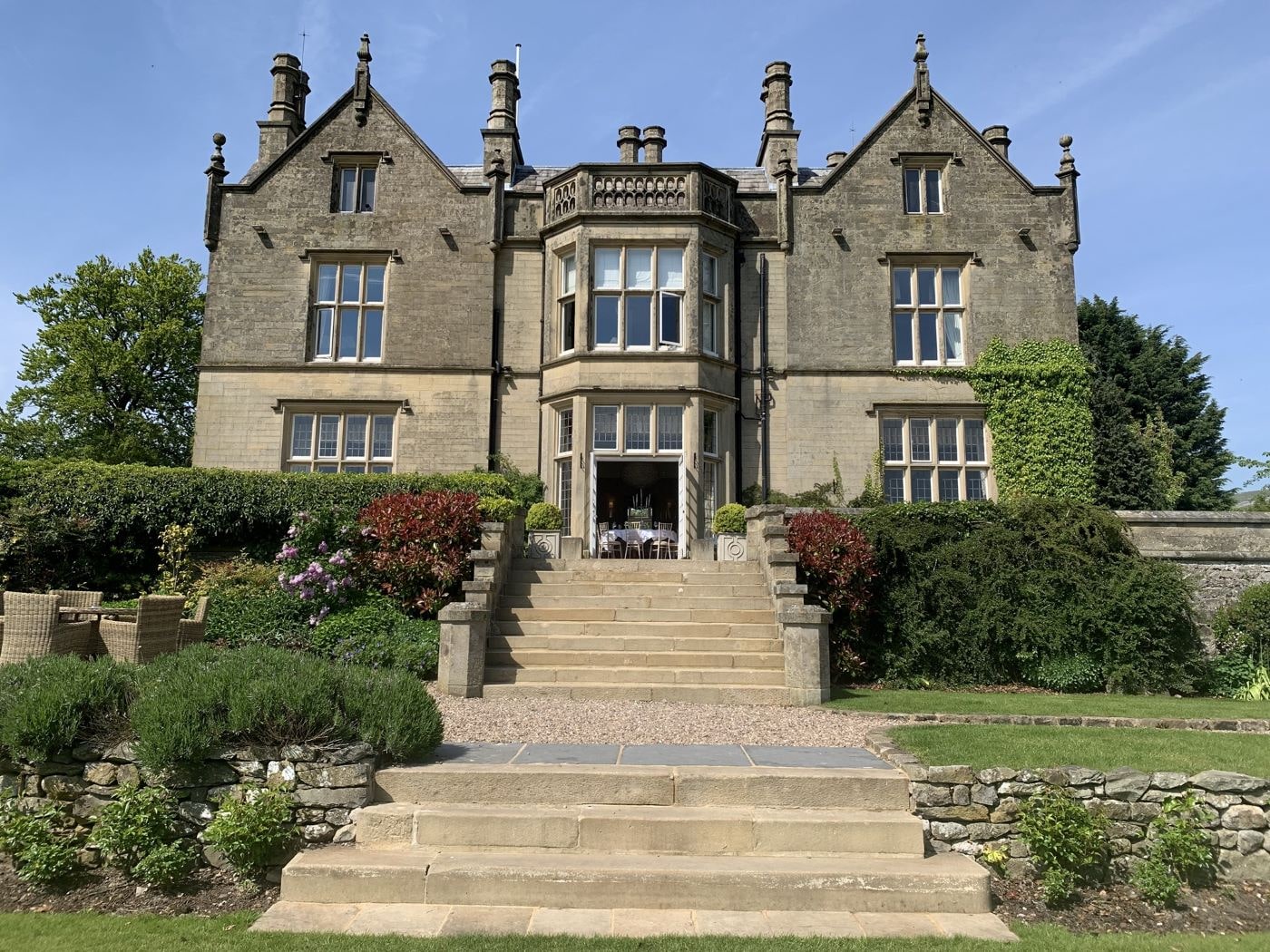 Skipton Road
Settle
BD24 9BD
Tel: 01729 823814
Latest Information, Photographs and News >>

In the heart of historic Settle, Falcon Manor is a glamorous restaurant, hotel and wedding venue
that combines classic sophistication with contemporary chic.
Perfect for a wander into the dales, a romantic night away or the biggest day of your life.
Rooms
From the gorgeously decadent to simply sublime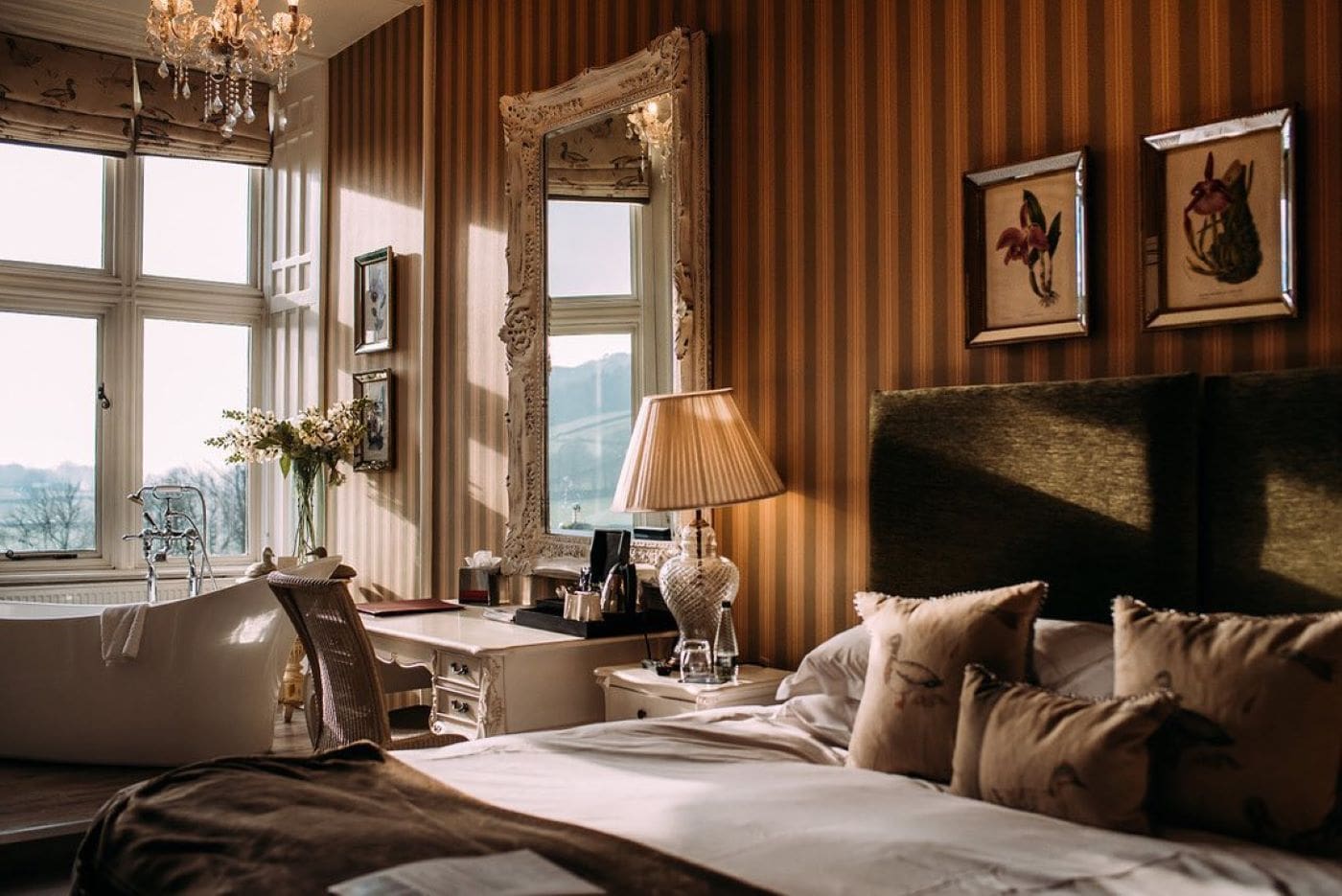 From the gorgeously decadent Rafters Suite to our simply sublime doubles and twins, you'll find it easy to relax in a Falcon Manor room.
With goose down duvets, feather-soft pillows and the finest cotton sheets, you're guaranteed to sleep soundly.
And you'll wake up fresh, ready for a mouth-watering breakfast and windswept walks across the dales.
Eat & Drink
From comforting classics to stylish sophistication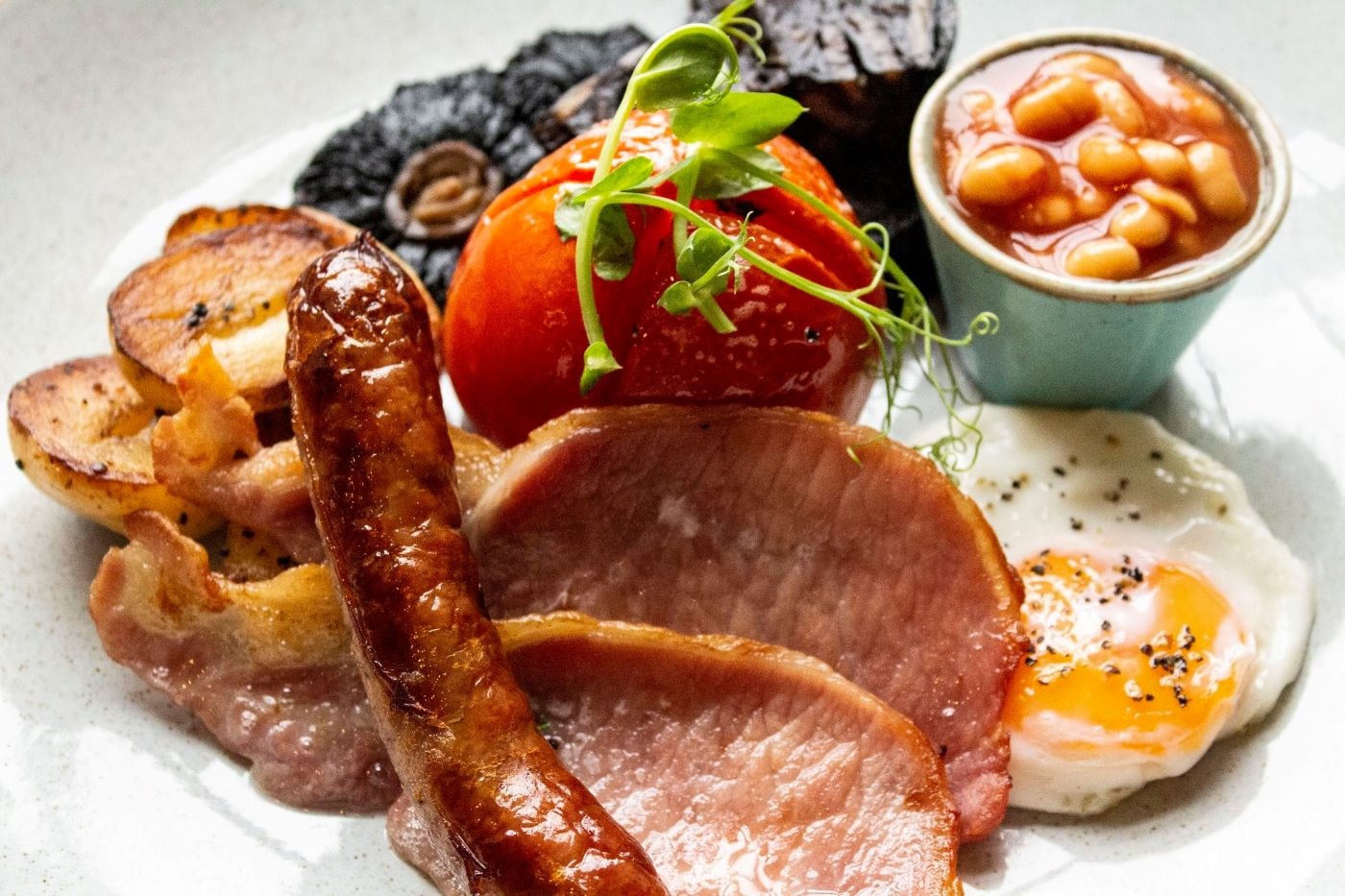 A backdrop as stunning as the Yorkshire Dales demands meals that seduce the taste buds and atmosphere that lets your spirit soar. We have all that, and much more, right here at Falcon Manor.
When it comes to food our philosophy is simple. To take the freshest ingredients, prepare them with care and respect and create stunning dishes, packed full of flavour. Whether it's a celebratory meal for two, or a bigger gathering, the menu at Falcon Manor provides something for everyone.
Dream Weddings
A wedding venue that encapsulates the essence of the romantic north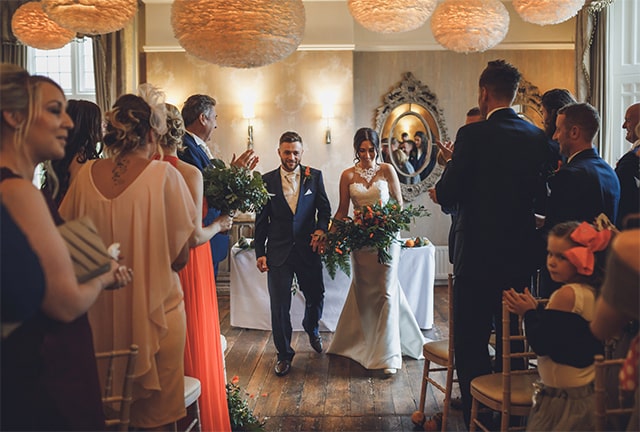 Built with passion and restored with love, Falcon Manor is a wedding venue that encapsulates the essence of the romantic north. Whether you want a civil ceremony right here or to celebrate with us after the service, we will provide the perfect backdrop to your dream wedding day.