The big idea was to create a truly contemporary
Yorkshire Dales Country House Hotel.
Stylish and sophisticated but not at all stuffy, offering the warmest of welcomes, a shelter from the inclement weather and just reward for your exertions out on the fells and moors.
With wellies by the door, fires in the grate and even a dog curled up on the flagstone.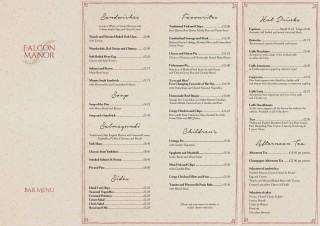 CLICK to download the Bar Menu >>
Our bar menu is hearty & wholesome featuring everything from soup and sandwiches to traditional platters with fabulous regional produce. And pub classics like fish and chips and satisfying pies and casseroles for those looking for something a little more substantial.
If you fancy something a little more sophisticated you'll find the dining room and brasserie menu perfectly compliment each other to create a wonderful venue for wining and dining, and for parties and celebrations of all kinds too!
Visit our Website