Yorkshire 3 Peaks in 3 Days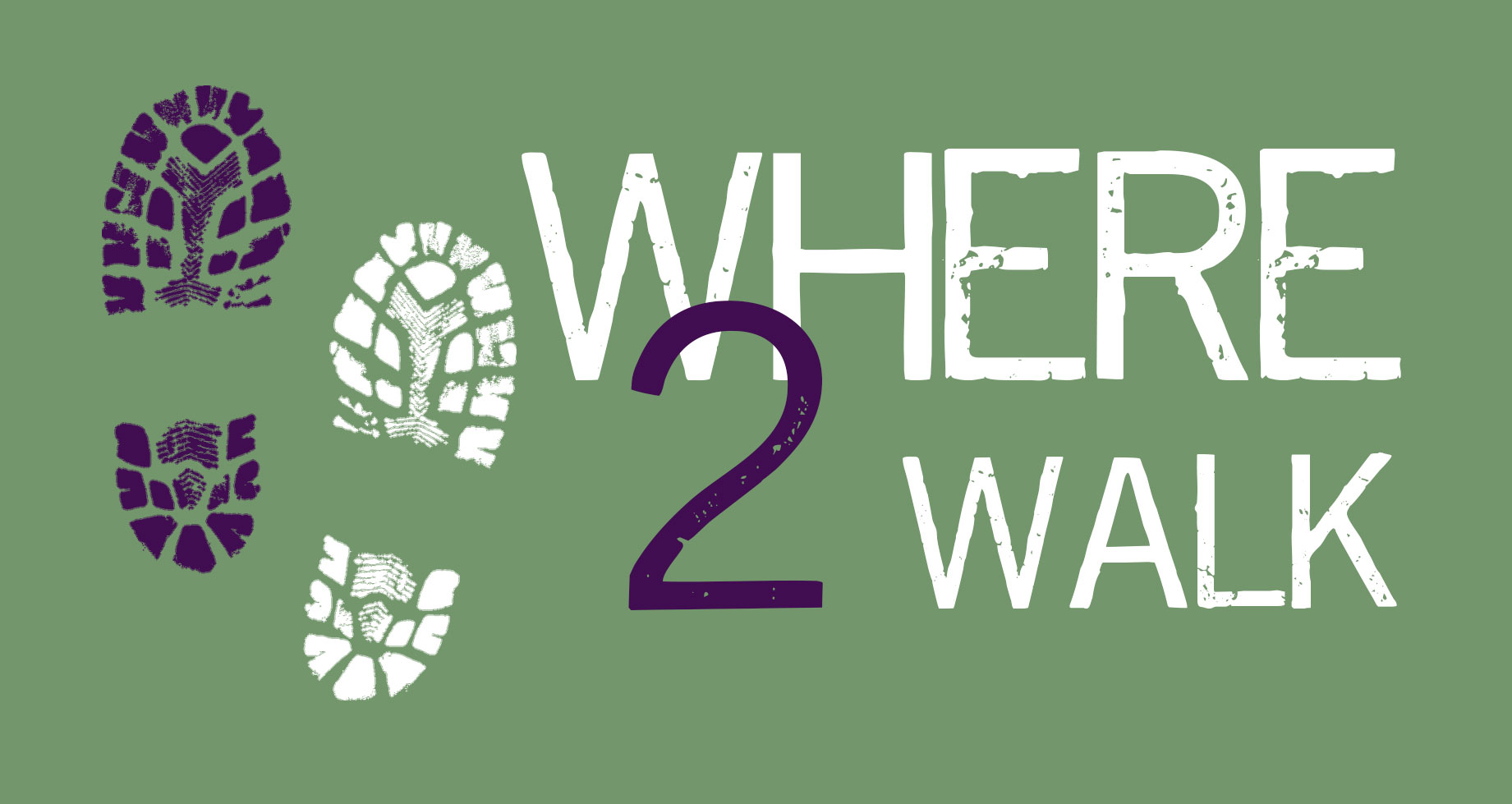 Join Jonathan of Where2Walk for a relaxed and enjoyable '3 Peaks in 3 Days' walking break.
Each of the Yorkshire 3 Peaks is an excellent individual day walk and achievable by any regular walker.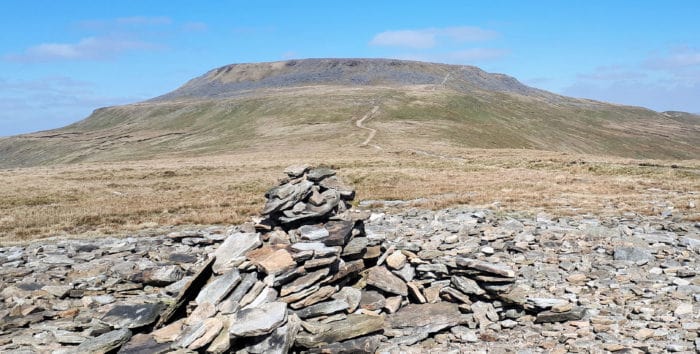 Day 1. Pen-y-Ghent from Horton. 2,277 feet (694 m)
Day 2. Whernside from Ribblehead. 2,415 feet (736 m)
Day 3. Ingleborough from Clapham. 2,372 feet (723 m)
Climb one mountain a day
Each mountain is climbed by the best route (may not be the quickest)
Plenty of time to visit famous and scenic routes. Examples are Hull Pot on Pen-y-Ghent, Gaping Gill on Ingleborough and 3 Tarns of Whernside.
Accompanied by Jonathan, a knowledgeable and experienced guide.
Small and sociable group of like-minded walkers.
All walking levels welcome

2022 Dates

Price
Price for 3 Days Guiding is £95.00
Programme
We will meet up at 9.30 for the start of each walk.
Please bring a packed lunch, water and suitable walking clothes and boots for the day.
The night before the first day's walking we normally meet up for a drink in the Golden Lion in Settle.
Singles welcome.
Day 1. Pen-y-Ghent
(Roughly 8 miles)
From Horton-in-Ribblesdale we will follow the traditional route up Pen-y-Ghent.
From the summit we will carry on towards Plovers Hill before dropping down to the old drovers road linking Littondale and Ribblesdale.
The return takes us past Hull Pot, a stunning limestone waterfall.
Day 2. Whernside
(Roughly 9 miles)
Park at Ribblehead and then follow the Settle Carlisle railway past the famous viaduct and Blea Moor Tunnel.
From here leave the traditional route to enter the head of Dentdale and climb Whernside via 3 Tarns on the northern shoulder.
From the summit drop back into the head of Ribblesdale and return via the viaduct from the west.
Day 3. Ingleborough
(Roughly 10 miles)
Stat at the lovely village of Clapham then climb Ingleborough via Ingleborough Cave, Trow Gill and the dramatic Gaping Gill.
The plateau where the summit lies is a large flat boulder field with excellent views in all directions.
The return to Clapham is via some of the most dramatic limestone pavements in England.
Accommodation and Transport
We can suggest places to stay (Settle or nearby is the best base), just ask us before you book.
If you are arriving by public transport and do not have a car then we will arrange someone (probably myself) to pick you up and take you back to your accommodation after each walk.