Events Notice Board
COMPREHENSIVE GUIDE
TO EVENTS HAPPENING
IN THE SETTLE AREA
There's always a great variety of events happening in the
Settle Area from major festivals to church coffee mornings.
A number of clubs and societies hold regular meetings with
invited speakers - visitors are always made very welcome.
Scroll down our Notice Board and you are bound to find
something that will make your visit to the Settle Area
an extra special experience.
Our Visit Settle Facebook Page is updated several times a day
and includes details of local events as well as a lot of other
information that may of interest to visitors to the Settle Area.
CLICK HERE for the Visit Settle Facebook Page >>

2019
COMMUNITY NOTICES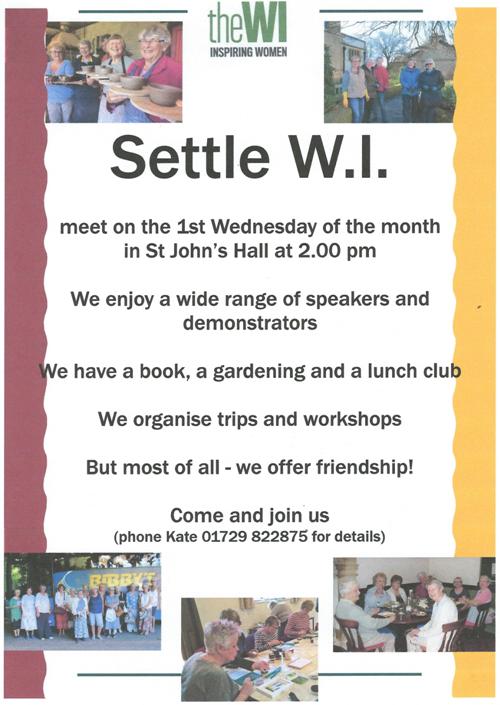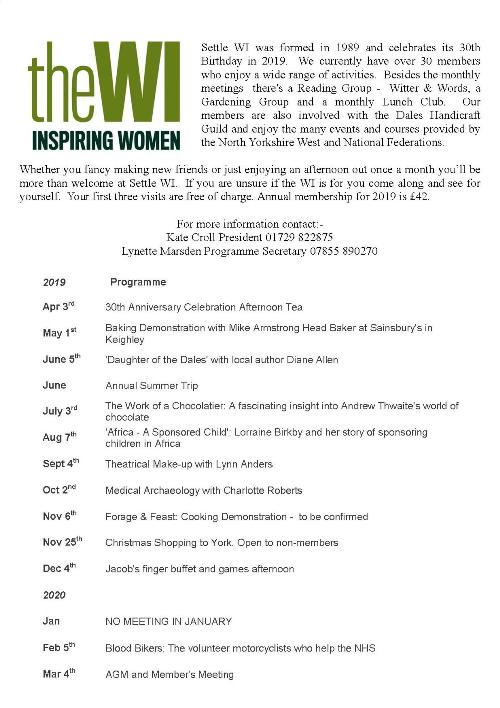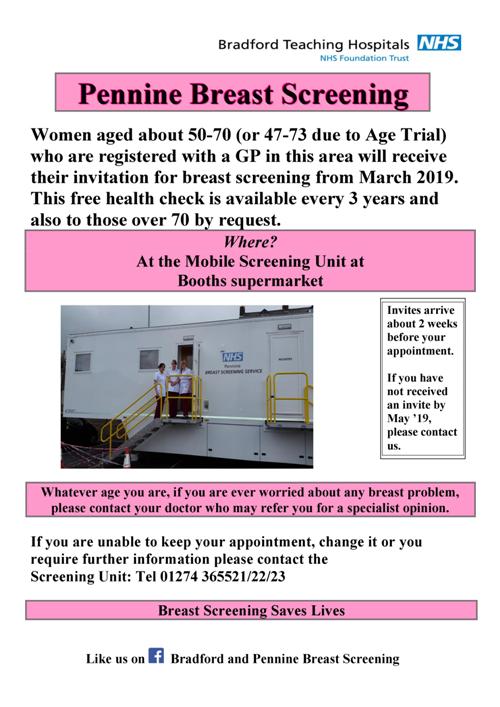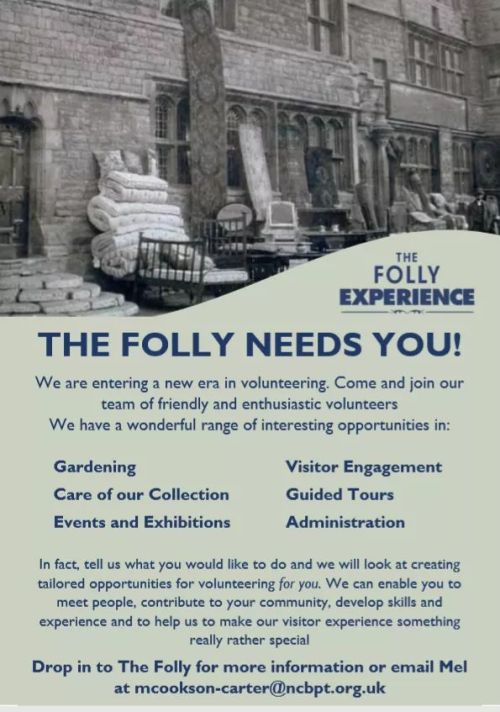 More Information from Settle Stories >>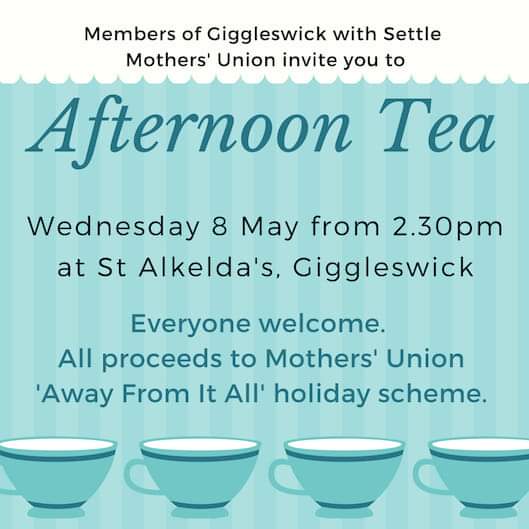 FRIDAY 10th MAY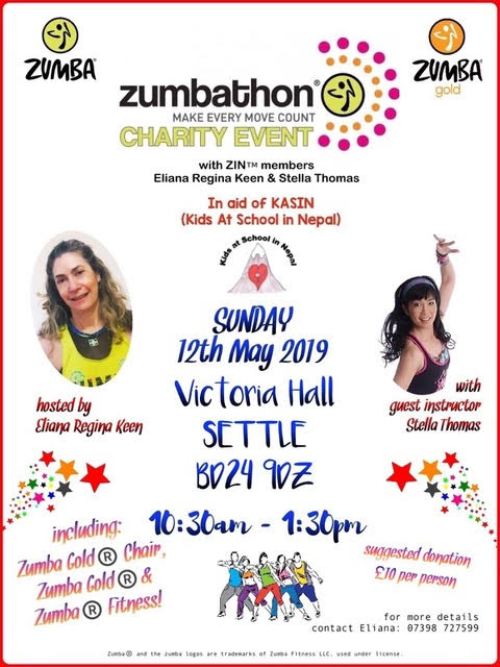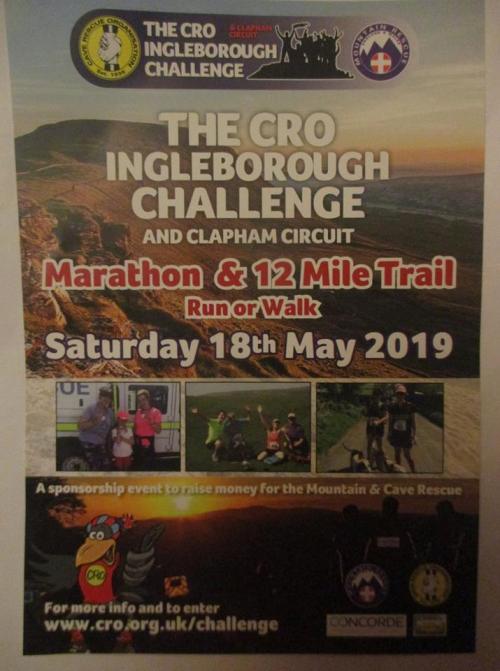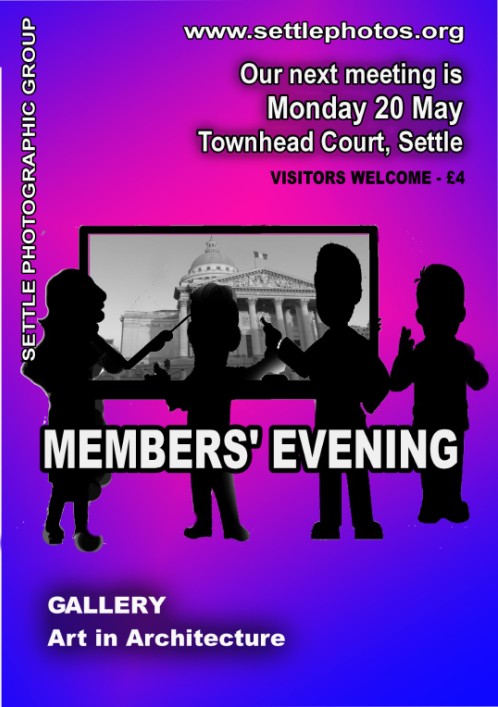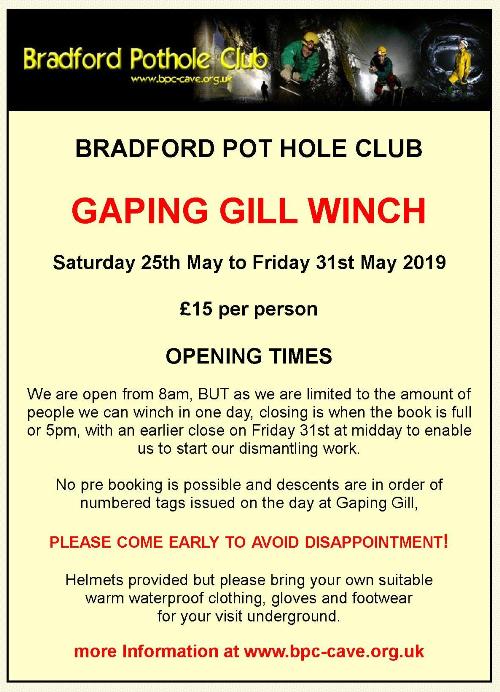 More Information from Settle Stories >>
More Information from Settle Stories >>
JUNE 2019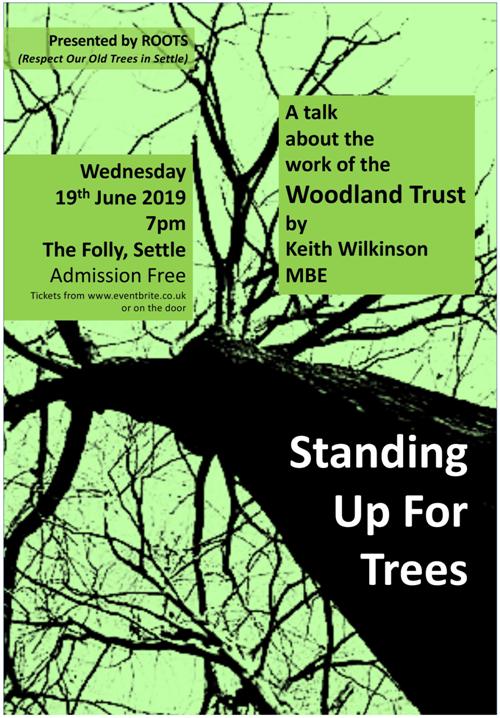 More Information from Settle Stories >>
JULY 2019
FRIDAY 12th JULY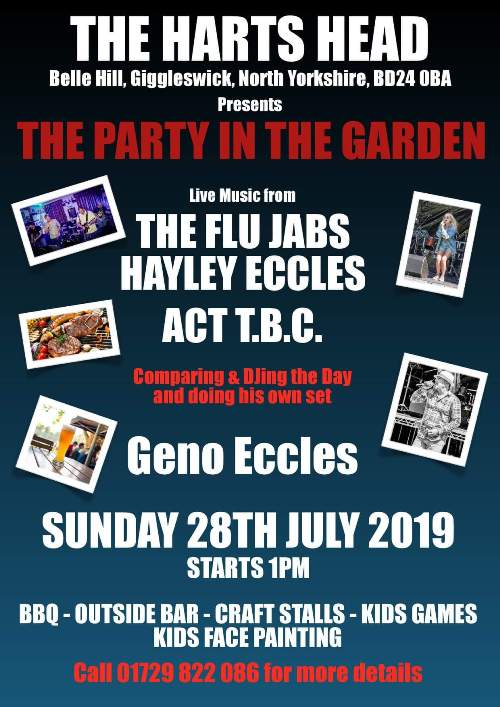 AUGUST 2019
SEPTEMBER 2019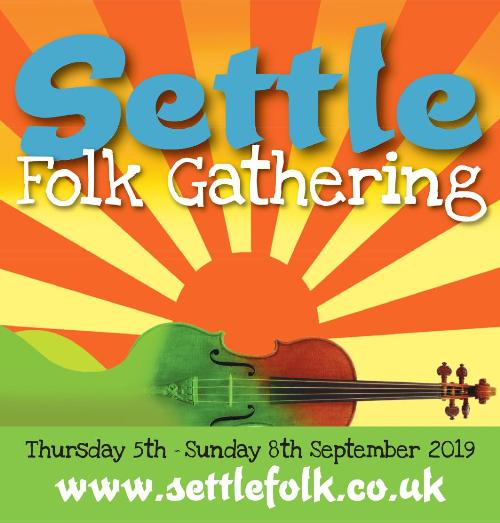 OCTOBER 2019
NOVEMBER 2019
DECEMBER 2019
The Visit Settle Notice Board is exclusively for events
happening in the Settle Area
Charges
Community Organisations: No charge
Businesses with a current entry in our 'Welcome to Settle' Guide
and/or Visit Settle Website: No Charge
Other Businesses: £10.00 / entry
Format
jpg format (preferred) or pdf format
Width: 500px max Height: 800px max
We recommend that your poster includes details (website/email /tel.no.) that will enable people to obtain more information about your event
Posters and Enquiries to be emailed to: